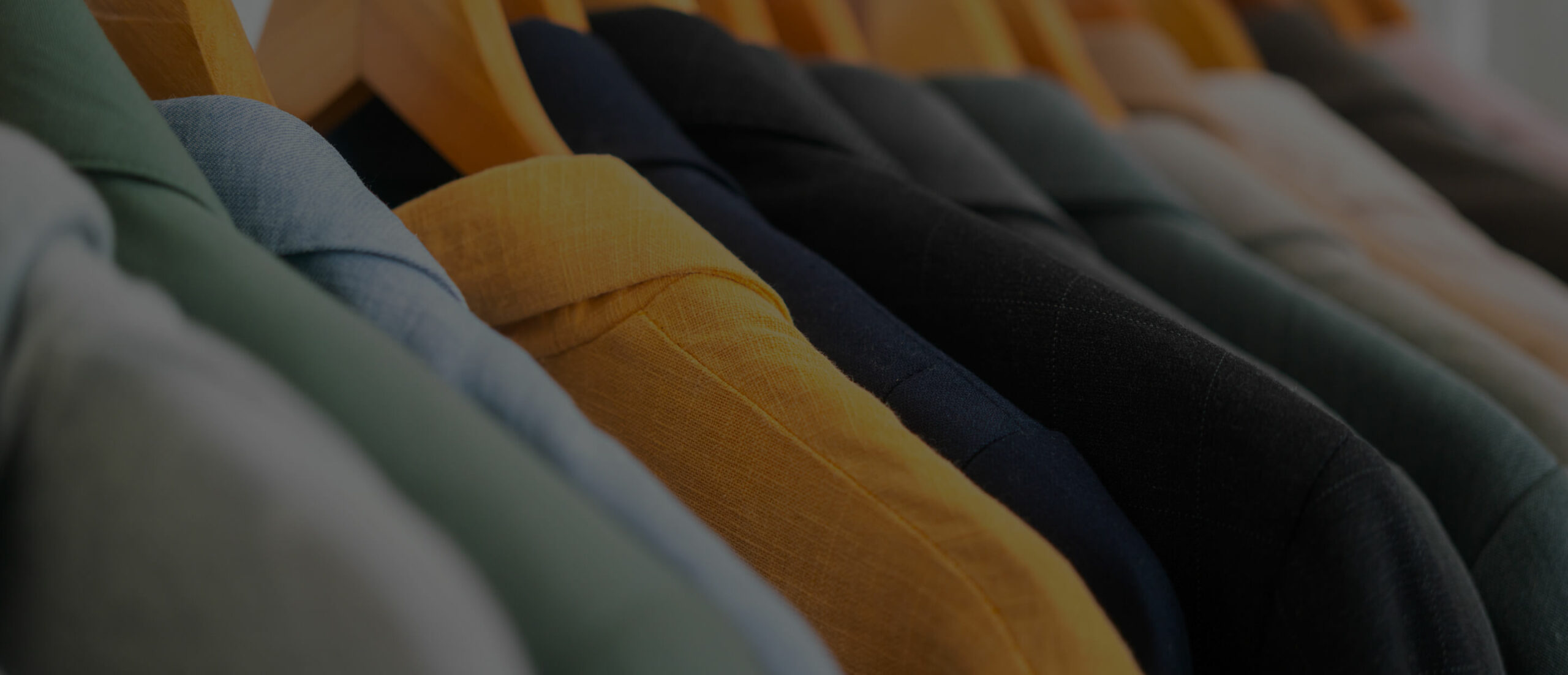 Propelling the apparel industry's sustainable future
Learn more about the world-class brands that we've helped create scalable systems of sustainability.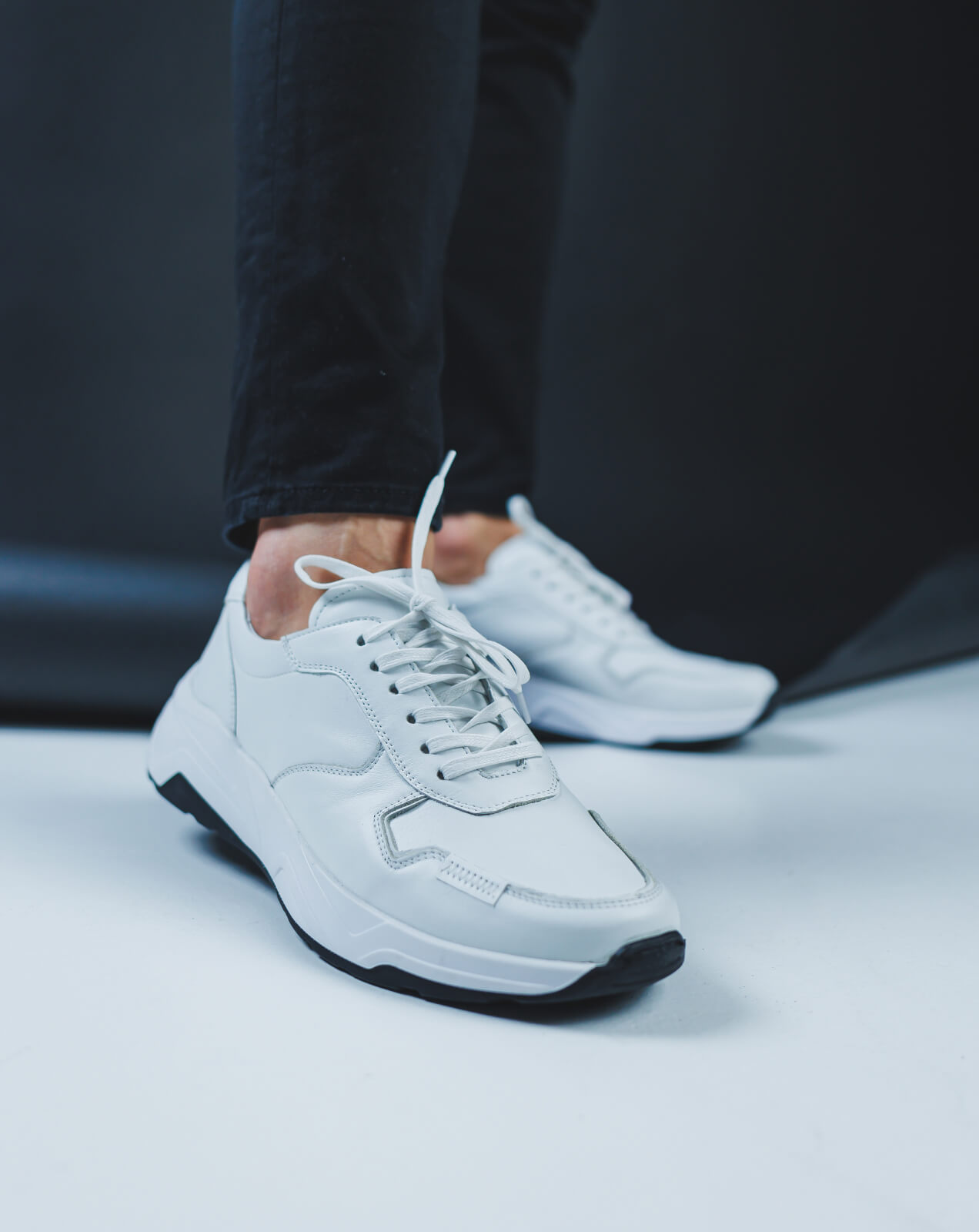 Testimonials
"For any brand that wants to have sustainability present in their operations and wants to be ahead of the curve, managing products responsibly and securely has to be a really important priority. Debrand is a big part of how we do that at lululemon."
lululemon athletica
"Debrand cares deeply about finding true, scalable solutions and that showed through every step of our collaboration."
Everlane
"Debrand is a great partner to work with. They go out of their way to support your objectives and work with you to find solutions."
Kit + Ace
"Debrand has been extremely genuine and accommodating with the multiple interactions I have had with their team. They have exceeded my expectations by sourcing valuable materials that are no longer fit for their original purpose."
Salt Legacy
"We at Eleven Radius are gathering industry leaders together to co-create the circular fashion economy, and we're thrilled to count Debrand as one of our founding circular fashion pioneers."
Eleven Radius
Get in touch
Let's sort out your path to sustainability.
Get in touch with a member of our team today.