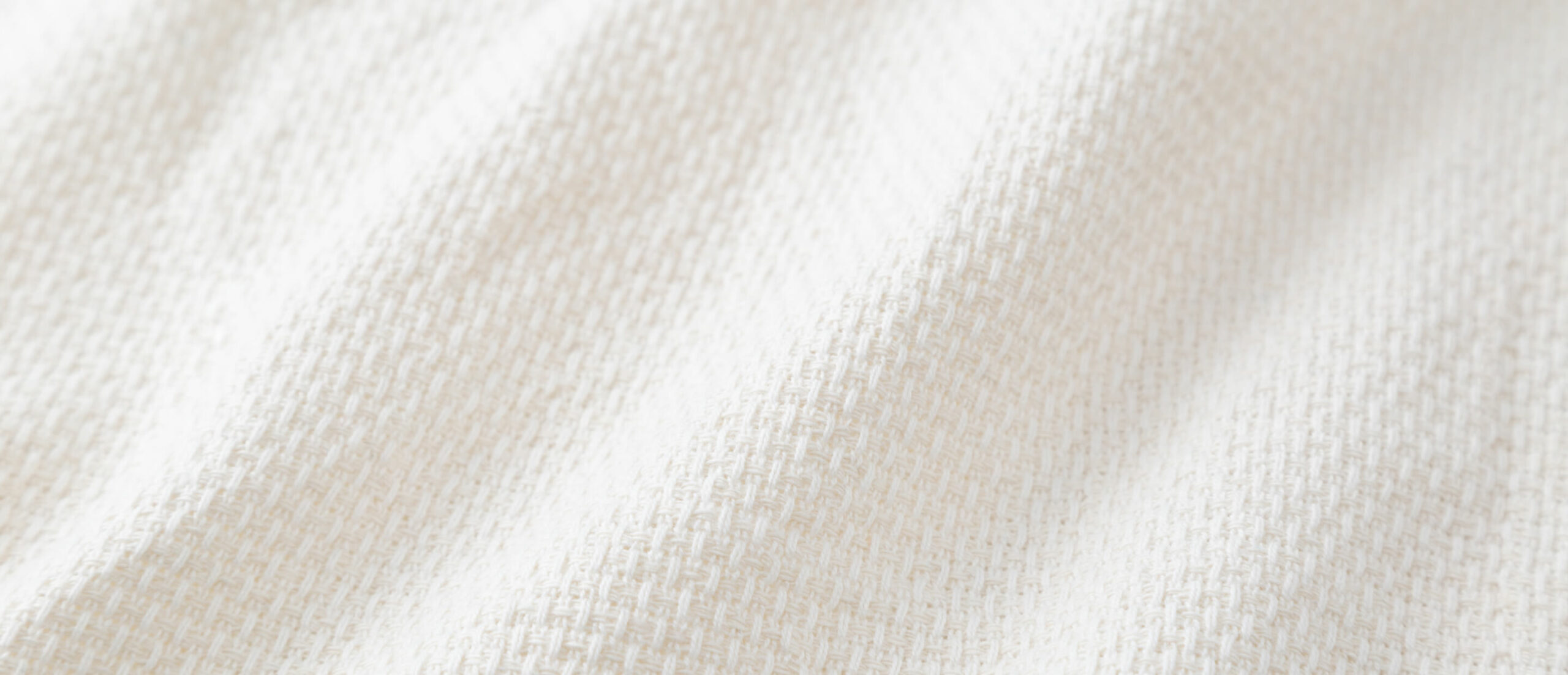 Let's keep apparel living on and on
We turn dizzying supply chain challenges into clear cut, brand-aligned solutions that are better for your business and the planet's health.
What we enable
Reuse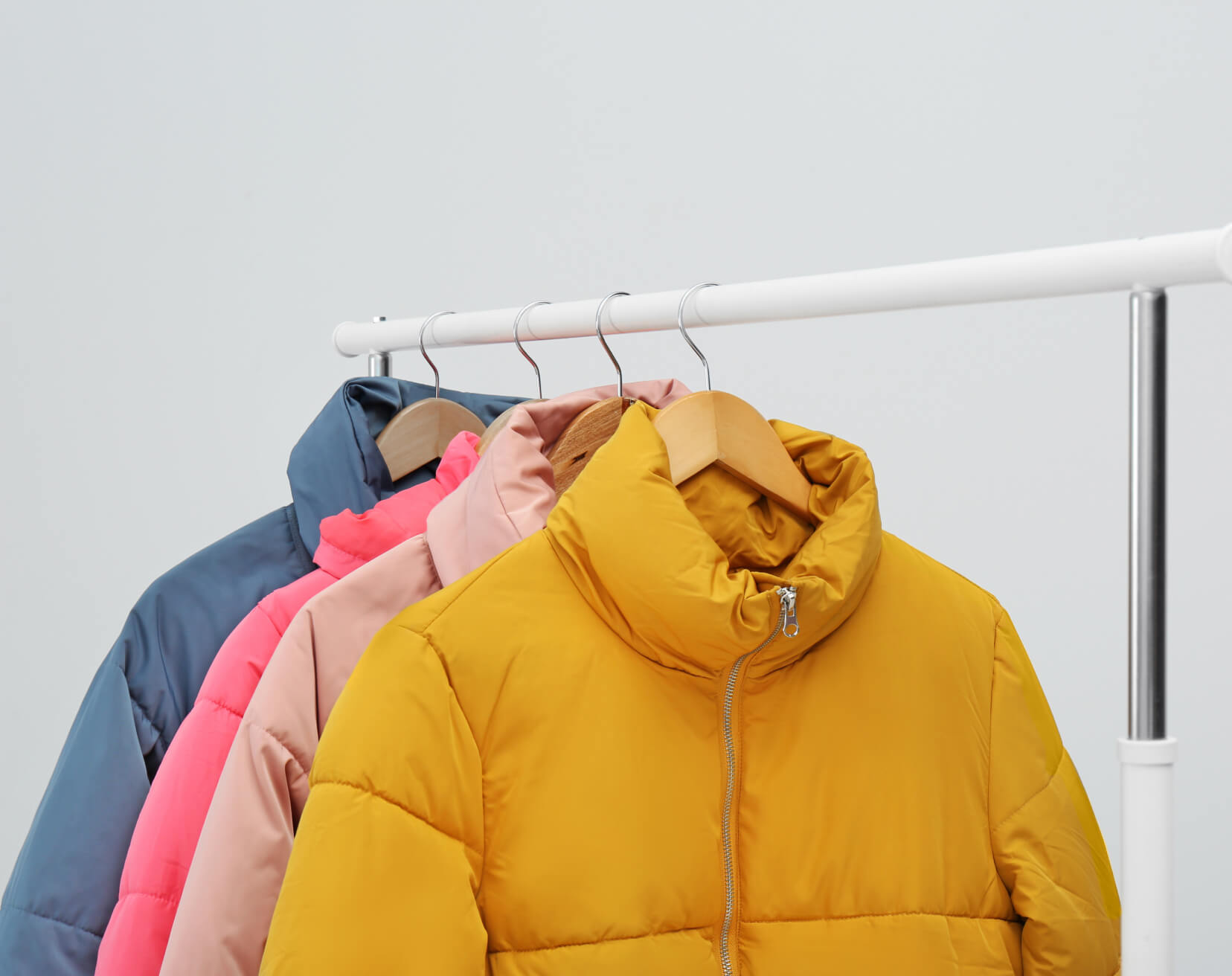 We unlock the potential in your untapped products. Whether you're interested in resale, third-party wholesale or sourcing a donation partner that aligns with your values—we'll dig deep to understand your goals and propose an achievable path that we'll embark on together. Dealing with damaged goods? We'll show you every option to repair or upcycle your products to keep them living on and on.
Recycling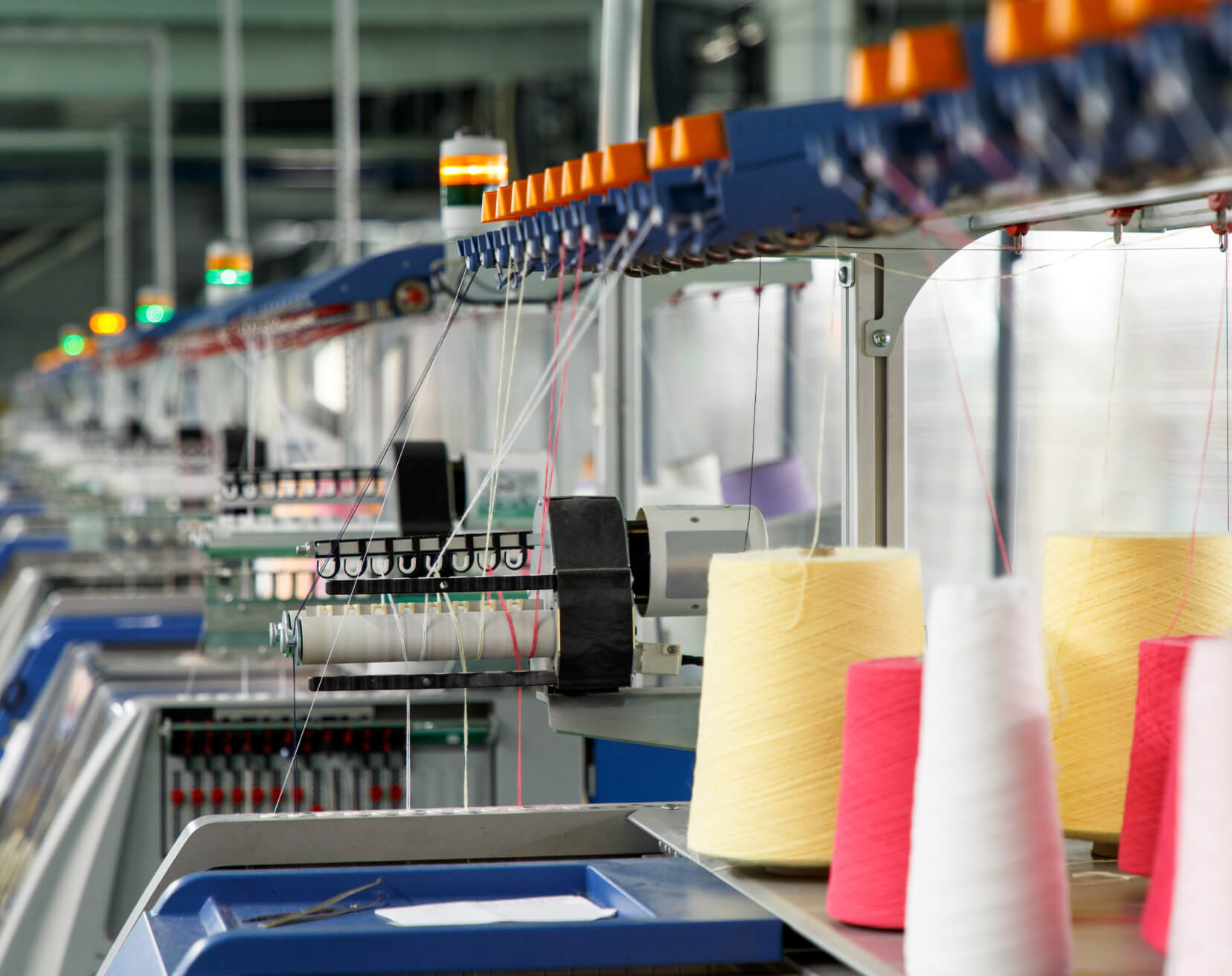 Let's work together to transform your unsellable goods into something new. Our mechanical and chemical recycling solution partners are committed to transforming your garments into recycled components that can be reused for different products across a variety of industries.
Responsible disposal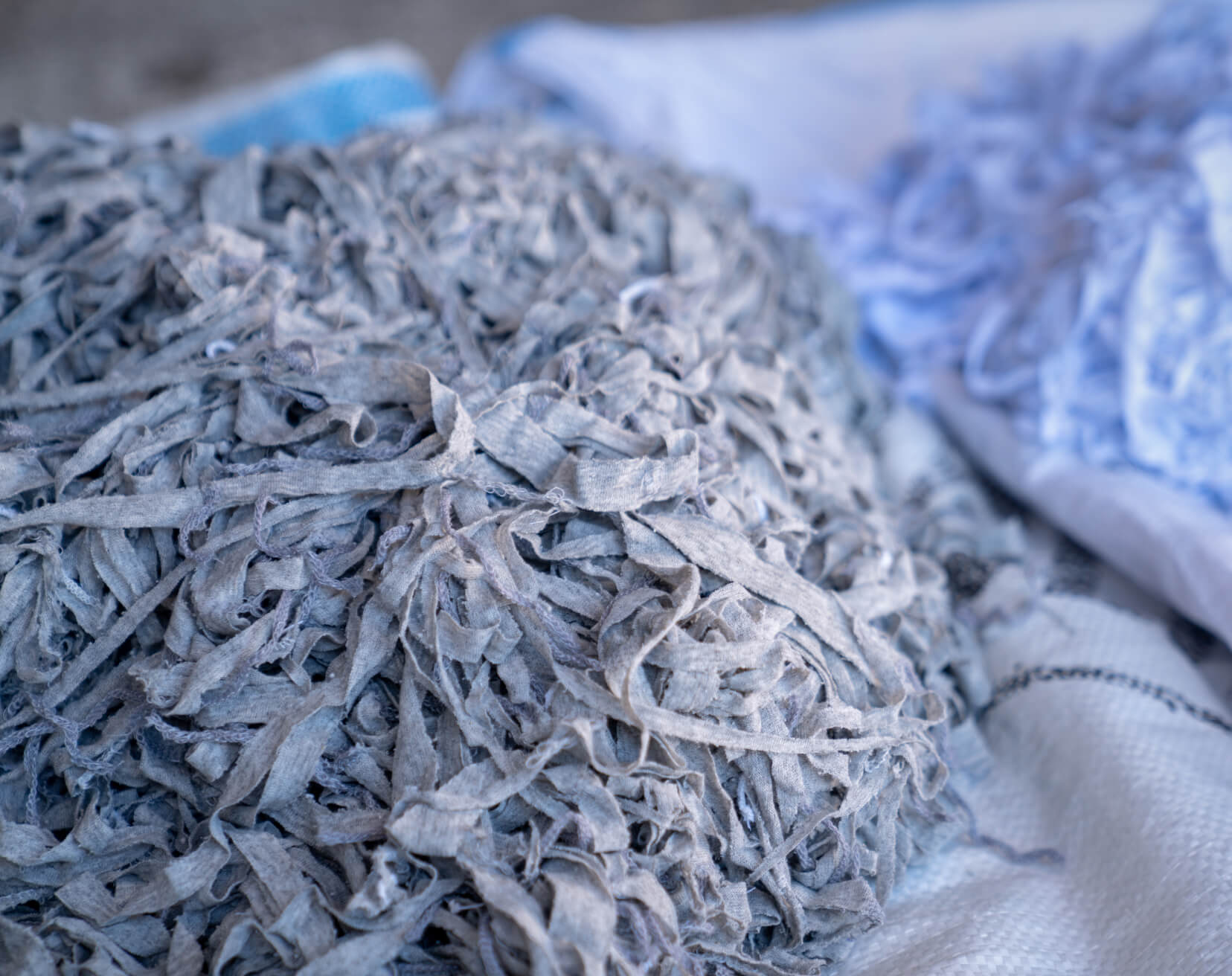 Debrand is dedicated to keeping apparel and footwear out of international landfills. Our responsible disposal solution partners use waste-to-energy processes to turn unsellable and non-recyclable goods into recovered energy and alternative fuel sources.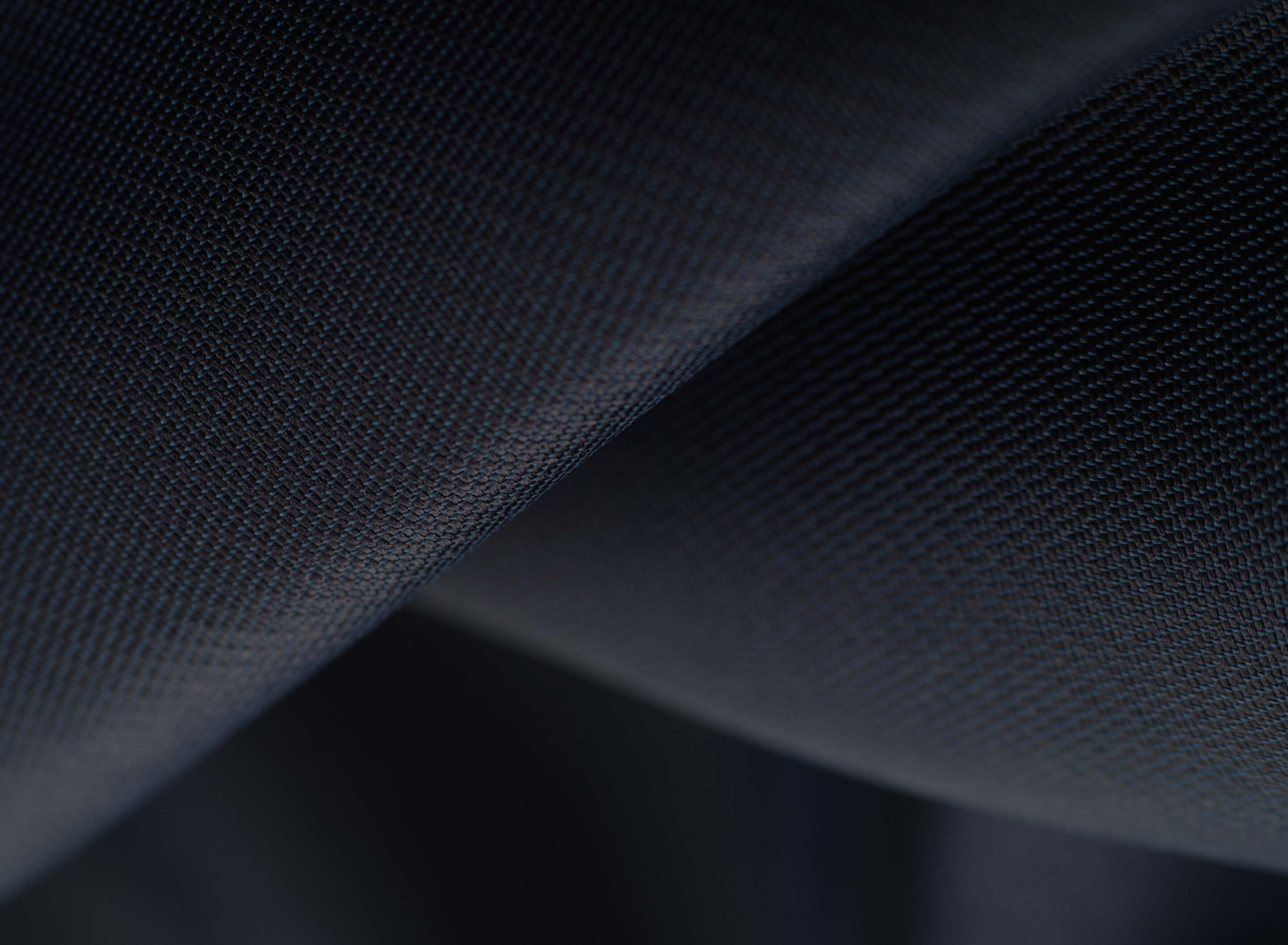 Our advanced sortation technology: The Allocation Engine
Tech-enabled sortation
Our Allocation Engine uses a digital identification system to scan and direct products to their next-best use with more accuracy and precision—whether they're ready to be resold, donated, repaired or recycled. 
The Allocation Engine evaluates crucial information and predefined product parameters—like materiality, retail price and the constraints of each solution partner—to create pathways that automatically direct each product to the best partner based on their needs.
This adaptable process allows your goods to be sorted faster, will grow with you as your needs increase and, over time, can deliver traceable, tangible results to meet your sustainability goals.
Our expertise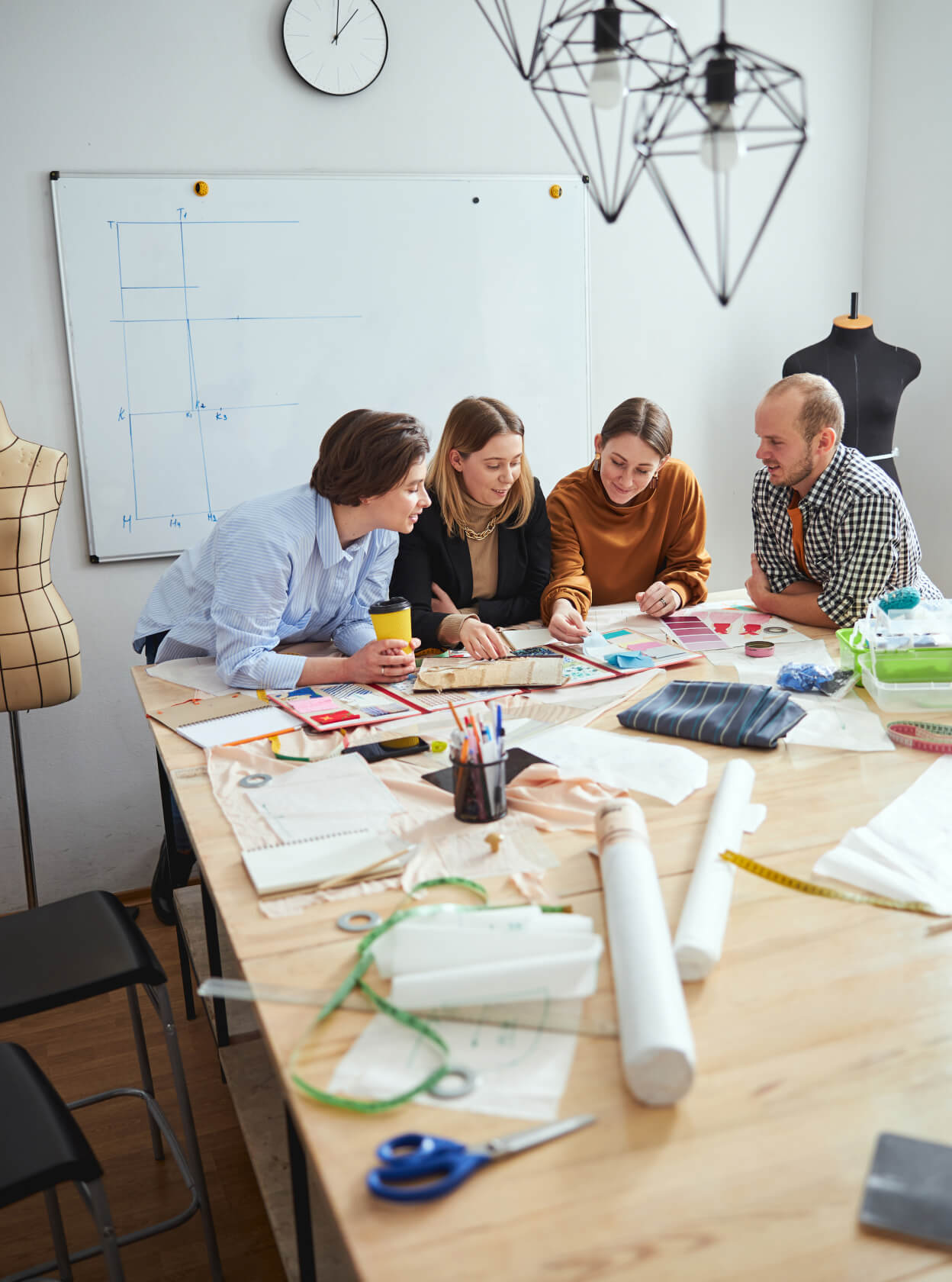 Time-tested partnerships
Our vetted network of solution partners are industry leaders in textile innovation and sustainable initiatives. With a diverse range of processes, criteria and material specialties, we'll connect you to the solution partner that best fits your needs.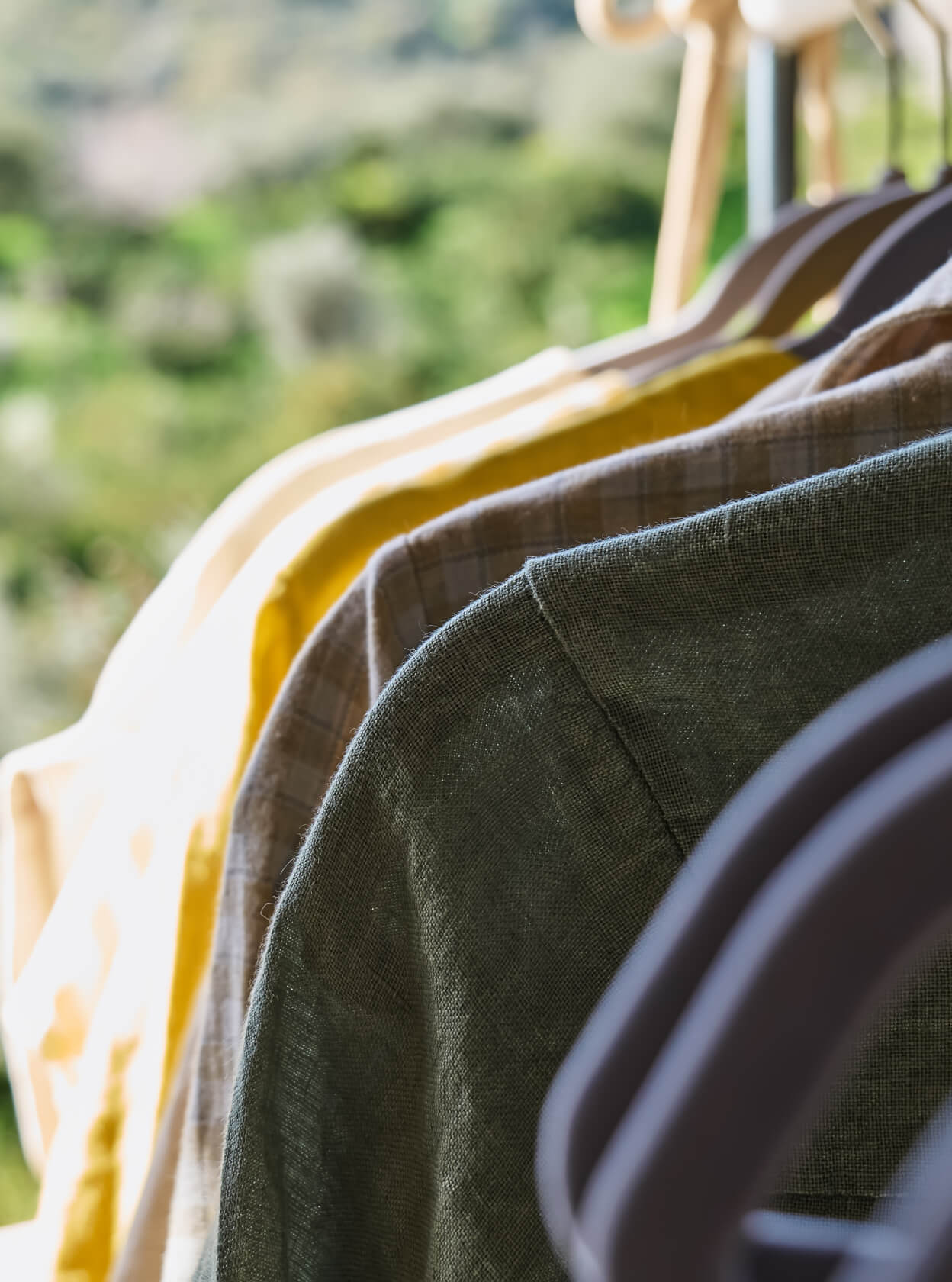 Circulation
Once graded, sorted and pre-processed, we'll distribute your goods to the best solution partners and onto their next-best life.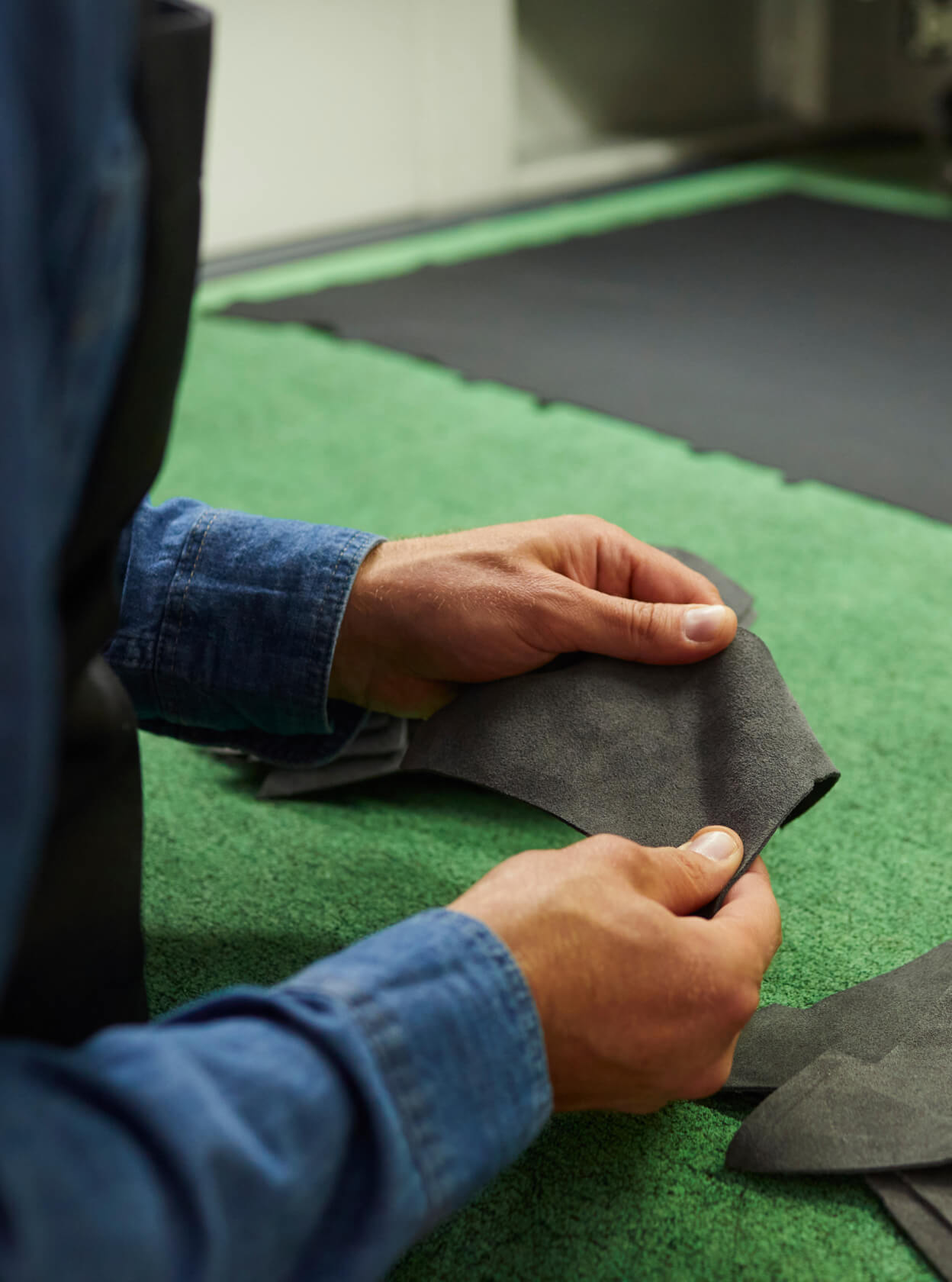 Consulting
We'll consolidate the feedback and results from each solution partner to help you continue working toward your sustainability goals and advance your circular business practices.
Testimonials
"For any brand that wants to have sustainability present in their operations and wants to be ahead of the curve, managing products responsibly and securely has to be a really important priority. Debrand is a big part of how we do that at lululemon."
lululemon athletica
"Debrand cares deeply about finding true, scalable solutions and that showed through every step of our collaboration."
Everlane
"Debrand is a great partner to work with. They go out of their way to support your objectives and work with you to find solutions."
Kit + Ace
"Debrand has been extremely genuine and accommodating with the multiple interactions I have had with their team. They have exceeded my expectations by sourcing valuable materials that are no longer fit for its original purpose."
Salt Legacy
"We at Eleven Radius are gathering industry leaders together to co-create the circular fashion economy, and we're thrilled to count Debrand as one of our founding circular fashion pioneers."
Eleven Radius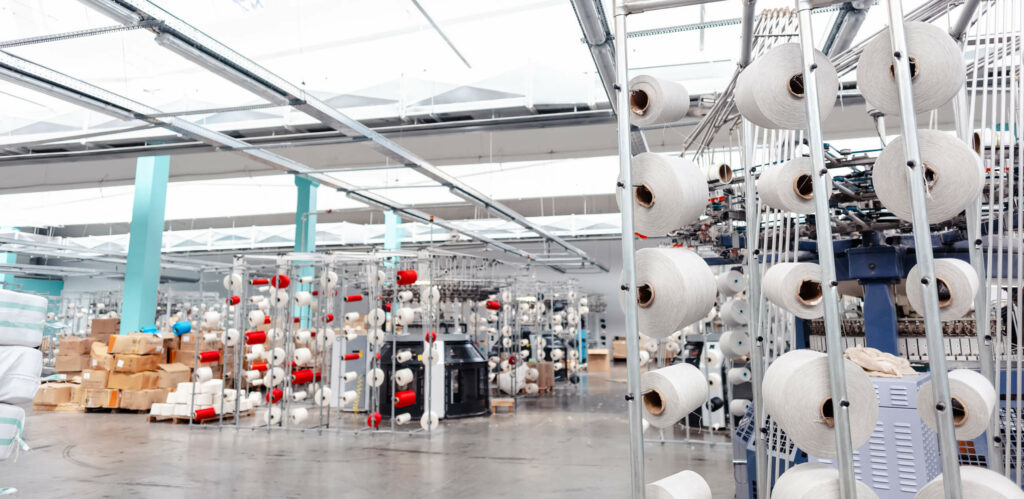 What we offer
From consolidation to circulation—we'll take care of every step to give your goods a new lease on life.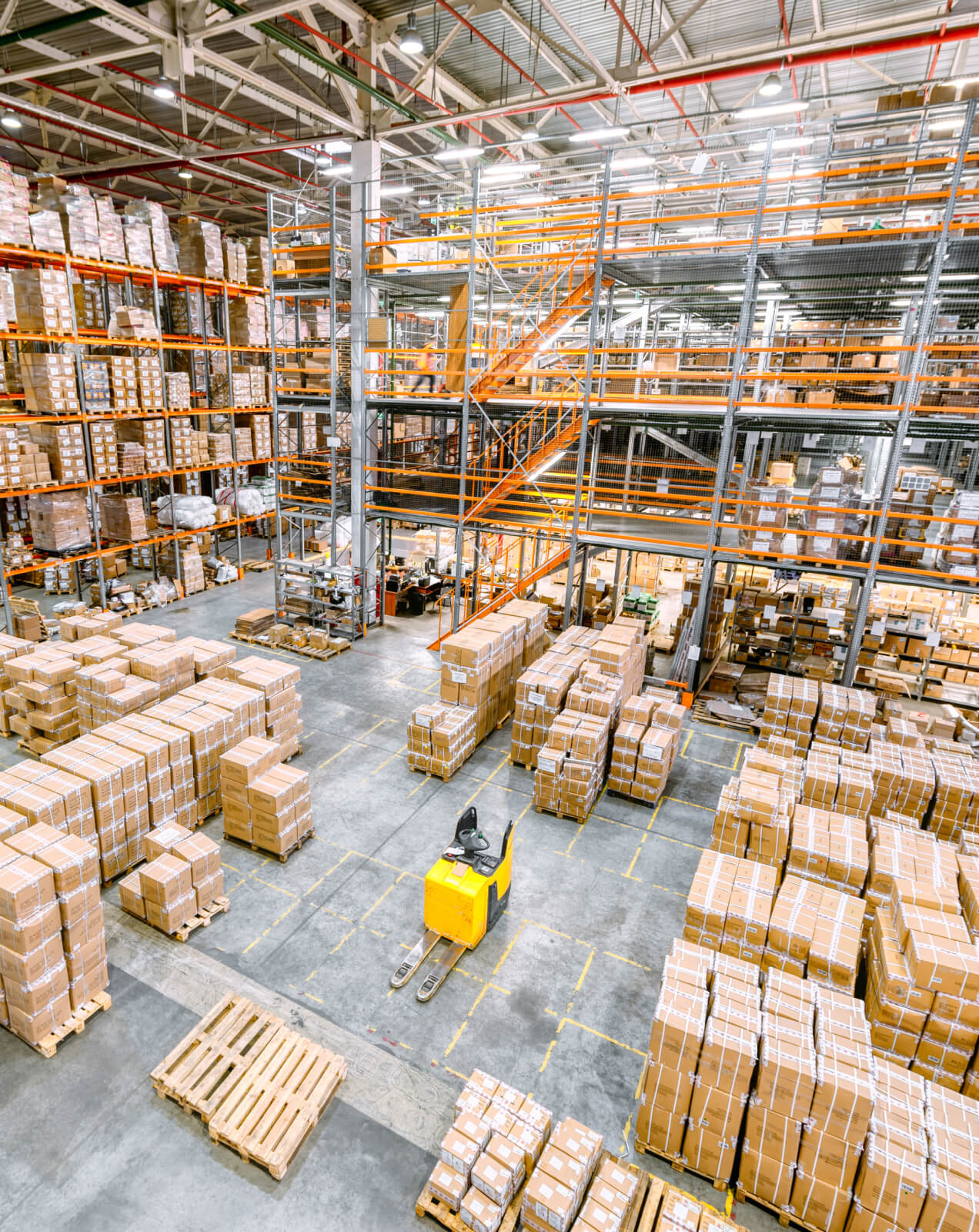 Get in touch
Let's sort out your path to sustainability.
Speak to a member of our team today.