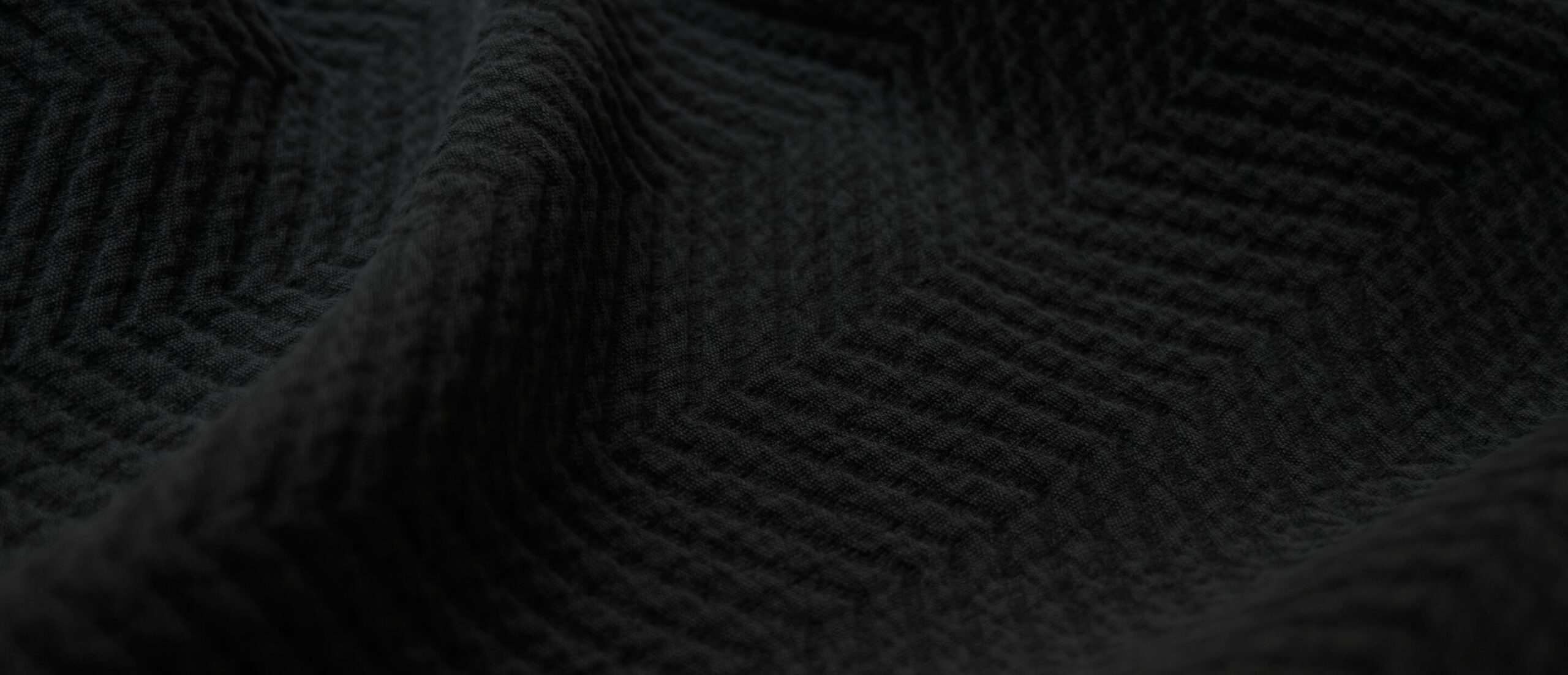 Our suite of services provides an all-encompassing, step-by-step process to strengthen your whole supply chain and prevent waste problems before they happen.
What we offer
Goods Consolidation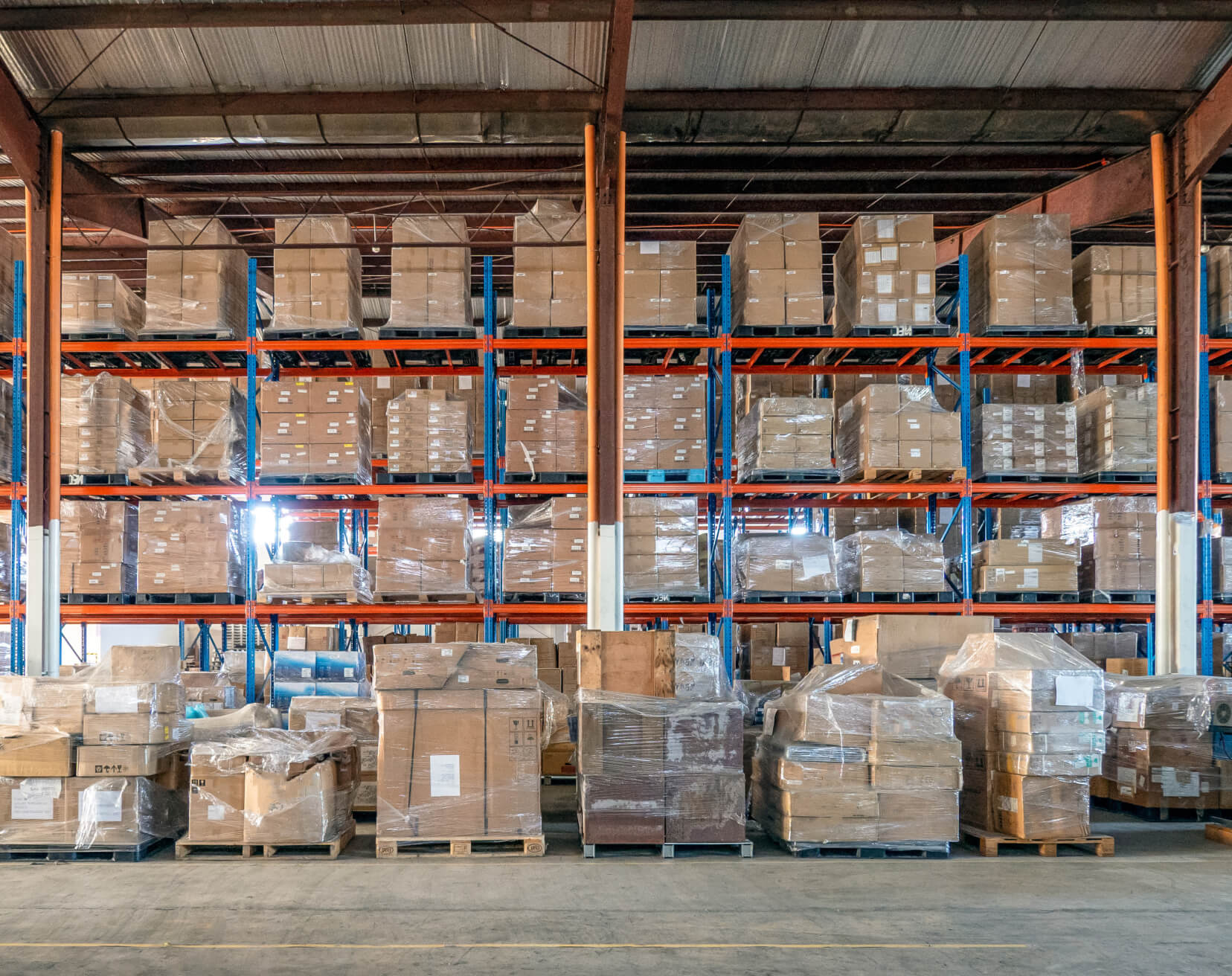 Whether you're overloaded with pallets of footwear or piles of mismatched inventory—send us your goods and we'll tackle the rest. We categorize each item based on brand, product and material type, degree of irritants and presence of identification tags, and get them prepped for the next leg of the journey.
Sorting & Grading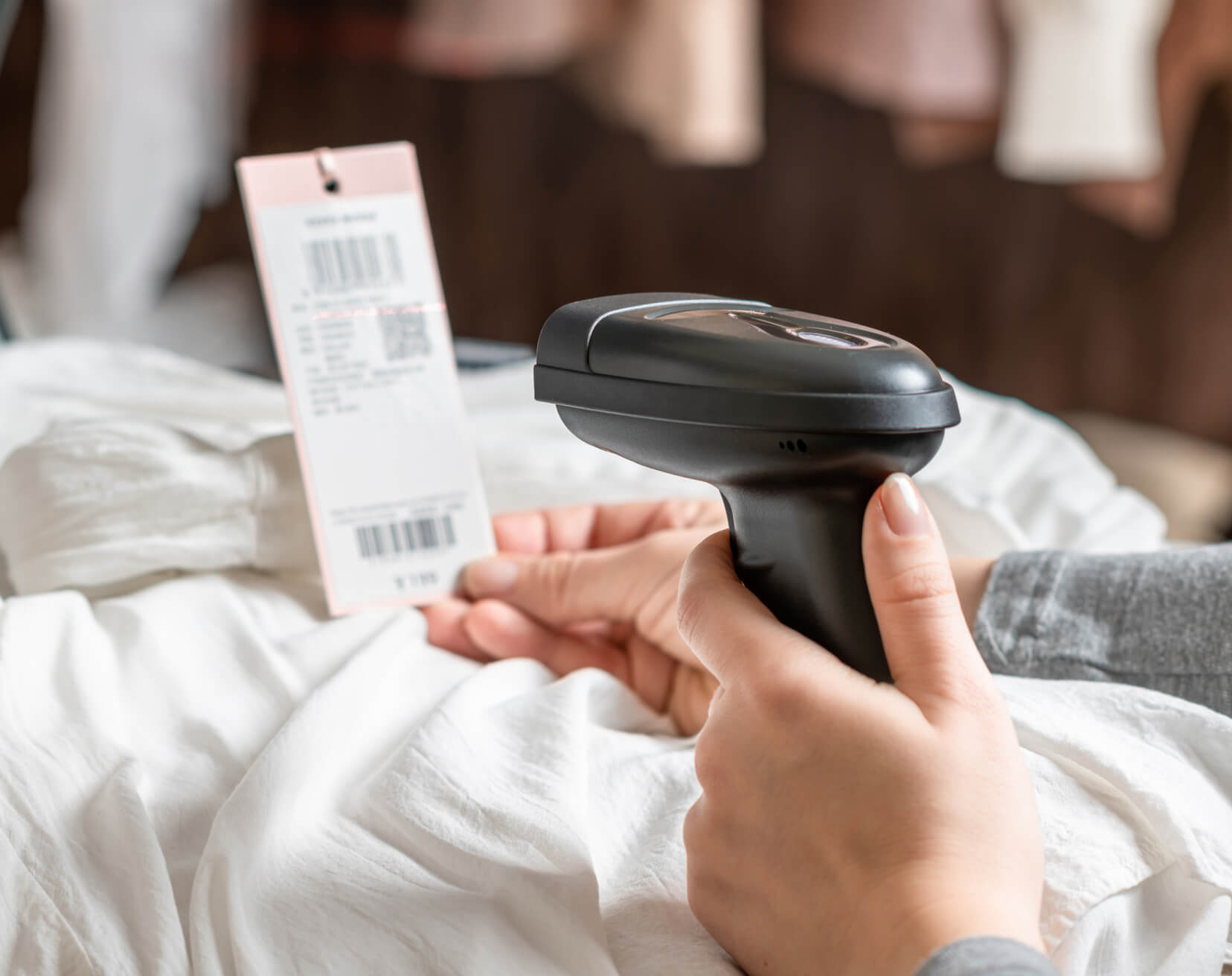 Our hybrid approach to product identification and sortation combines human-powered accuracy with the efficiency of our tech-enabled sortation system. We assess each product based on factors like condition, materiality, irritants and potential value recovery, then our Allocation Engine directs it to its next-best use.
Preparation & Disassembly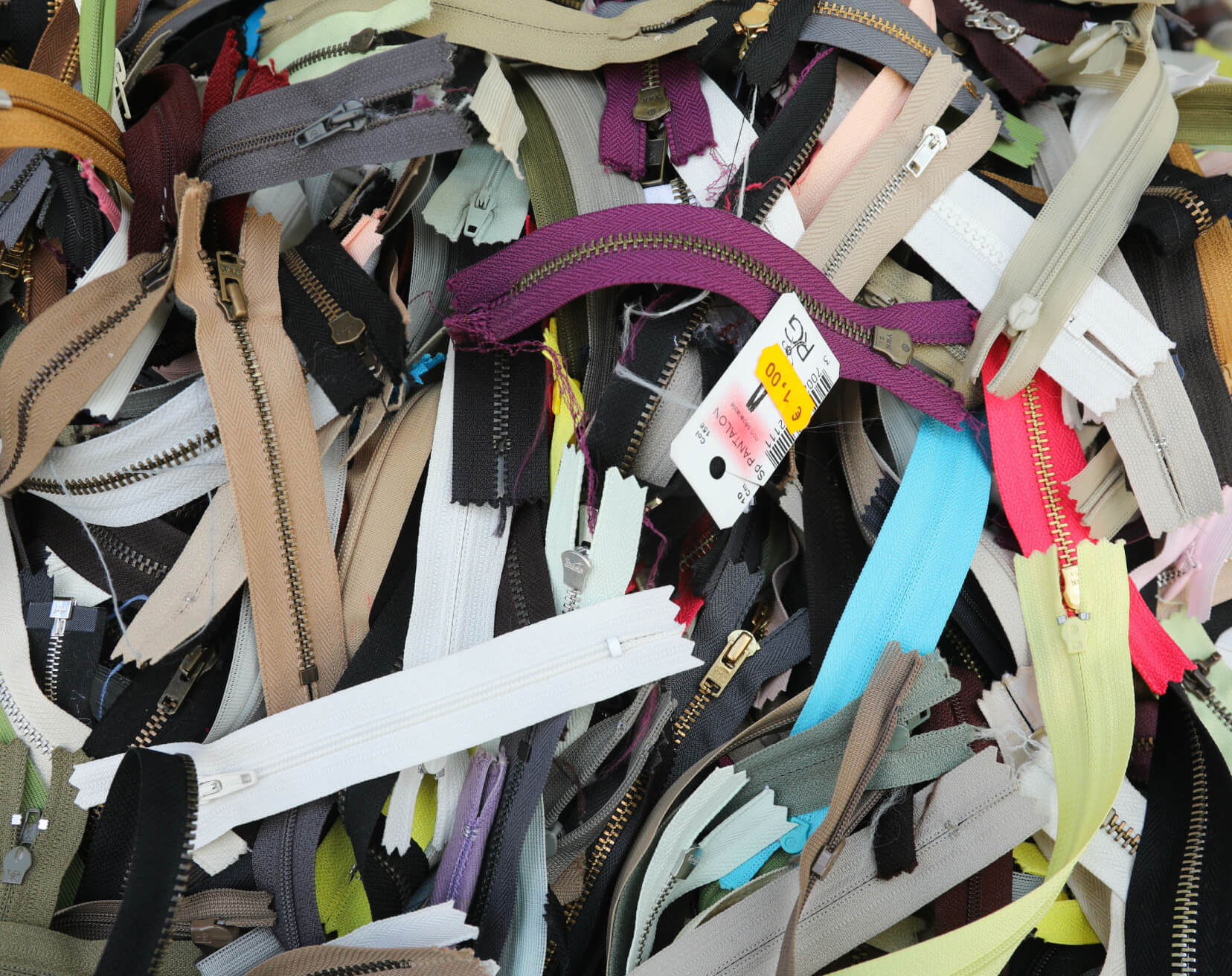 We check and prep each garment by hand to ensure that it meets the unique criteria of the solution partners that best meet your needs—from removing price tags for donation to zippers and buttons that can't be recycled.
Circulation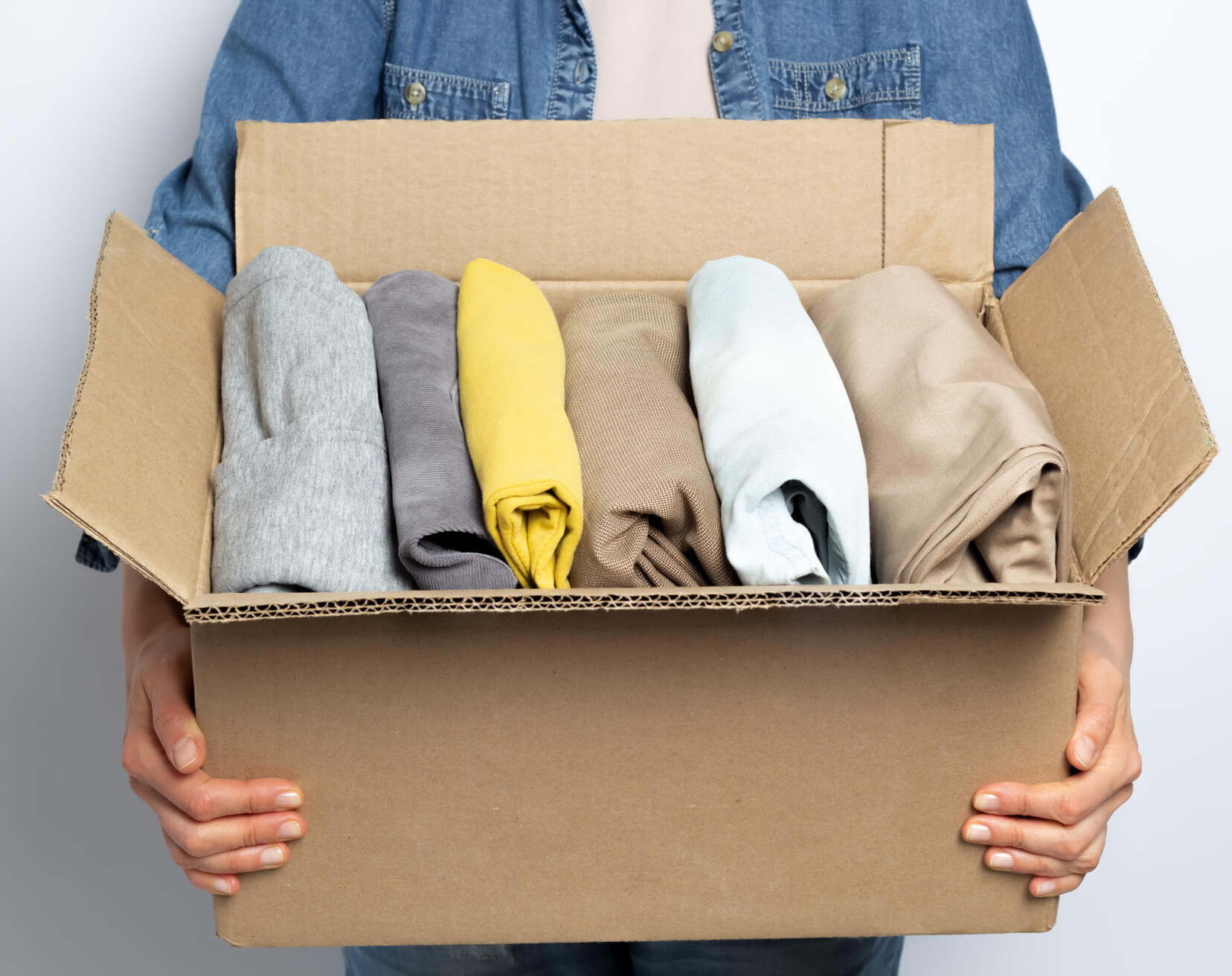 We'll get your goods where they need to go. We coordinate with each selected solution partner to send your goods on to their next life—and provide a comprehensive report of your goods' recovery value to help measure your impact.
Circular Textile Consulting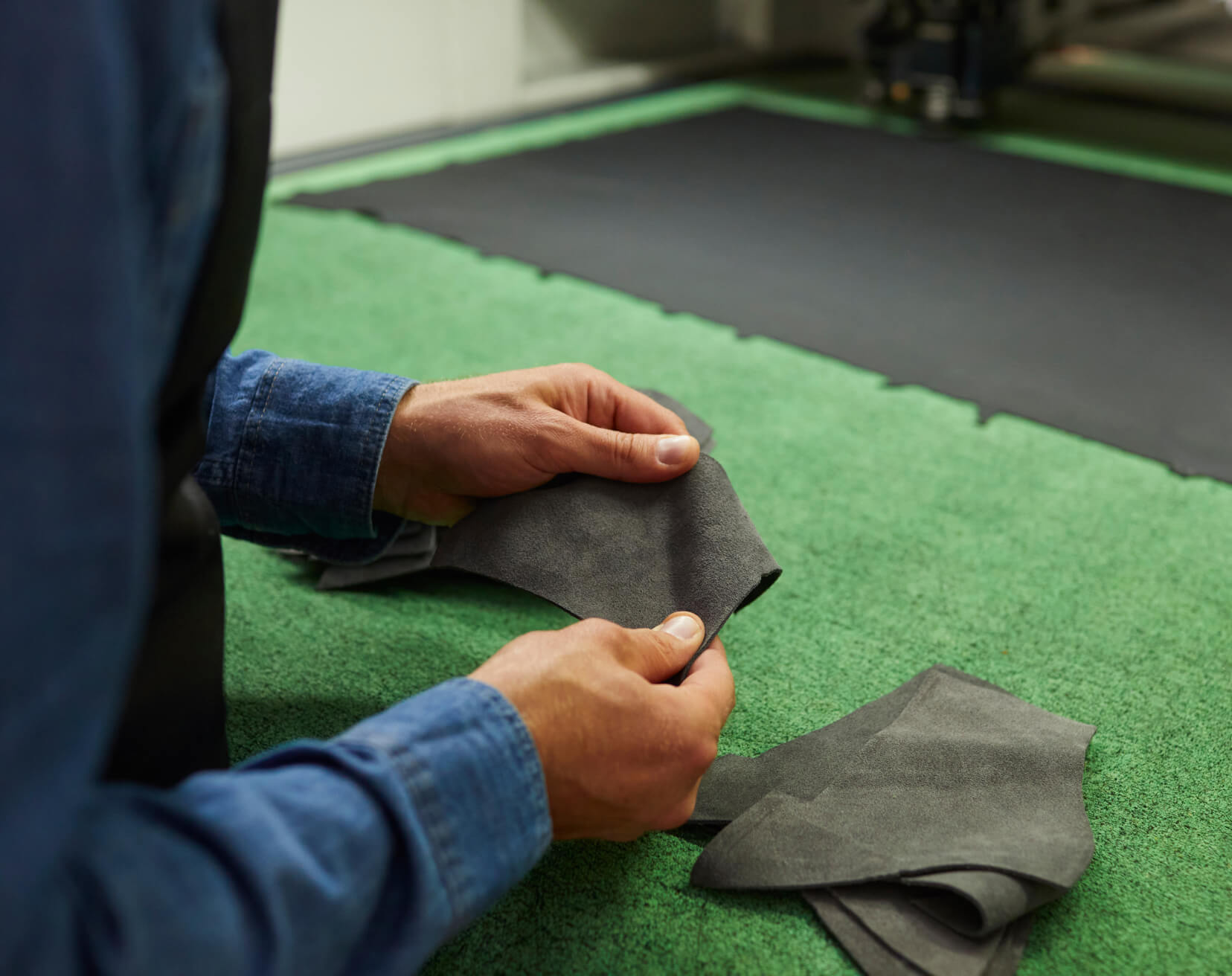 We know that designing for circularity requires more than a one-size-fits-all solution. Whether you want to start small and scale up or start big and continue growing, we'll help you reconsider how garments can be designed with longevity in mind—from using eco-friendly material alternatives and launching a take-back program to embedding digital identifiers for streamlined sorting.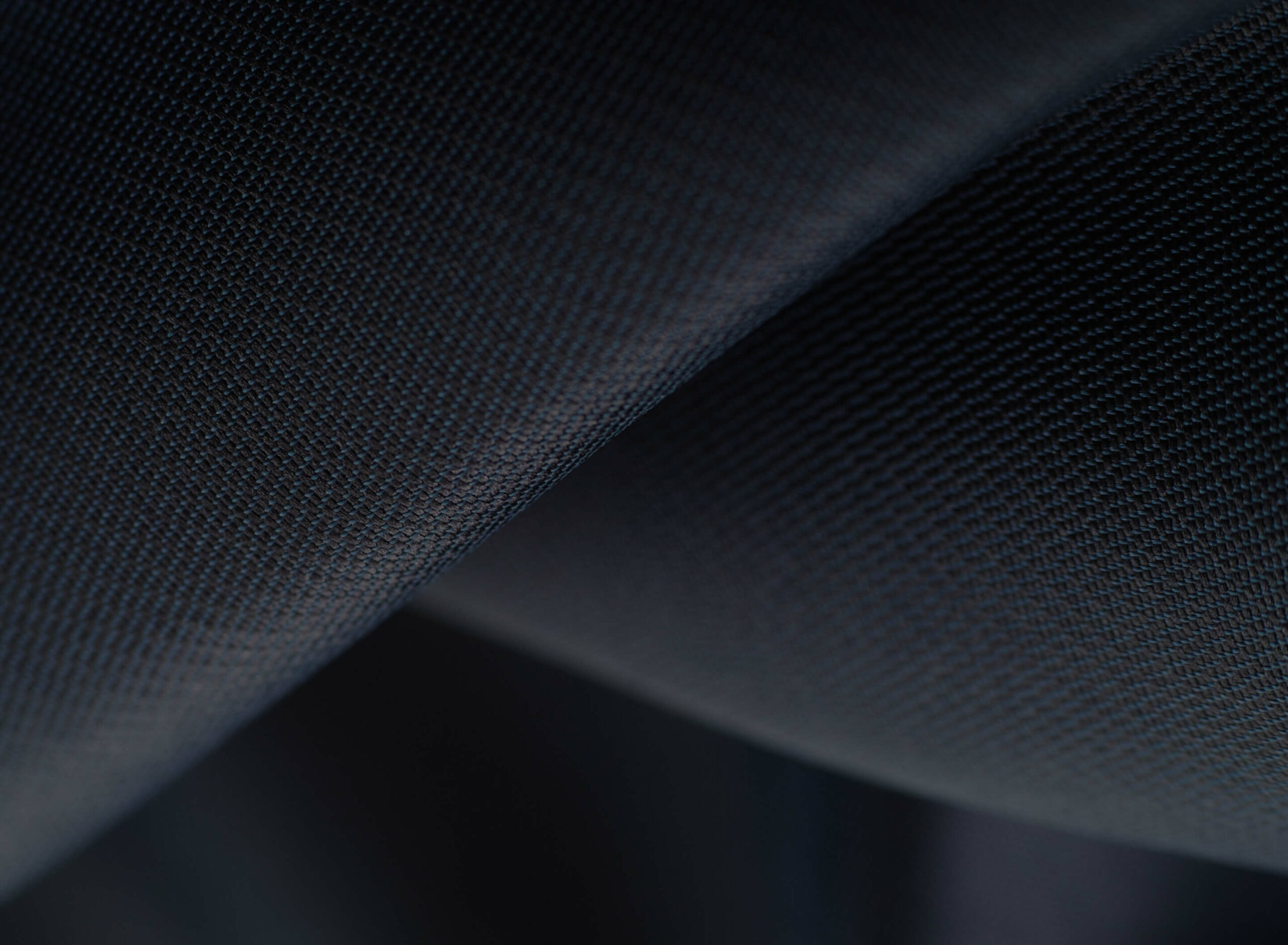 Our advanced sortation technology: The Allocation Engine
Tech-enabled sortation
Our Allocation Engine uses a digital identification system to scan and direct products to their next-best use with more accuracy and precision—whether they're ready to be resold, donated, repaired or recycled. 
The Allocation Engine evaluates crucial information and predefined product parameters—like materiality, retail price and the constraints of each solution partner—to create pathways that automatically direct each product to the best partner based on their needs.
This adaptable process allows your goods to be sorted faster, will grow with you as your needs increase and, over time, can deliver traceable, tangible results to meet your sustainability goals.
How it works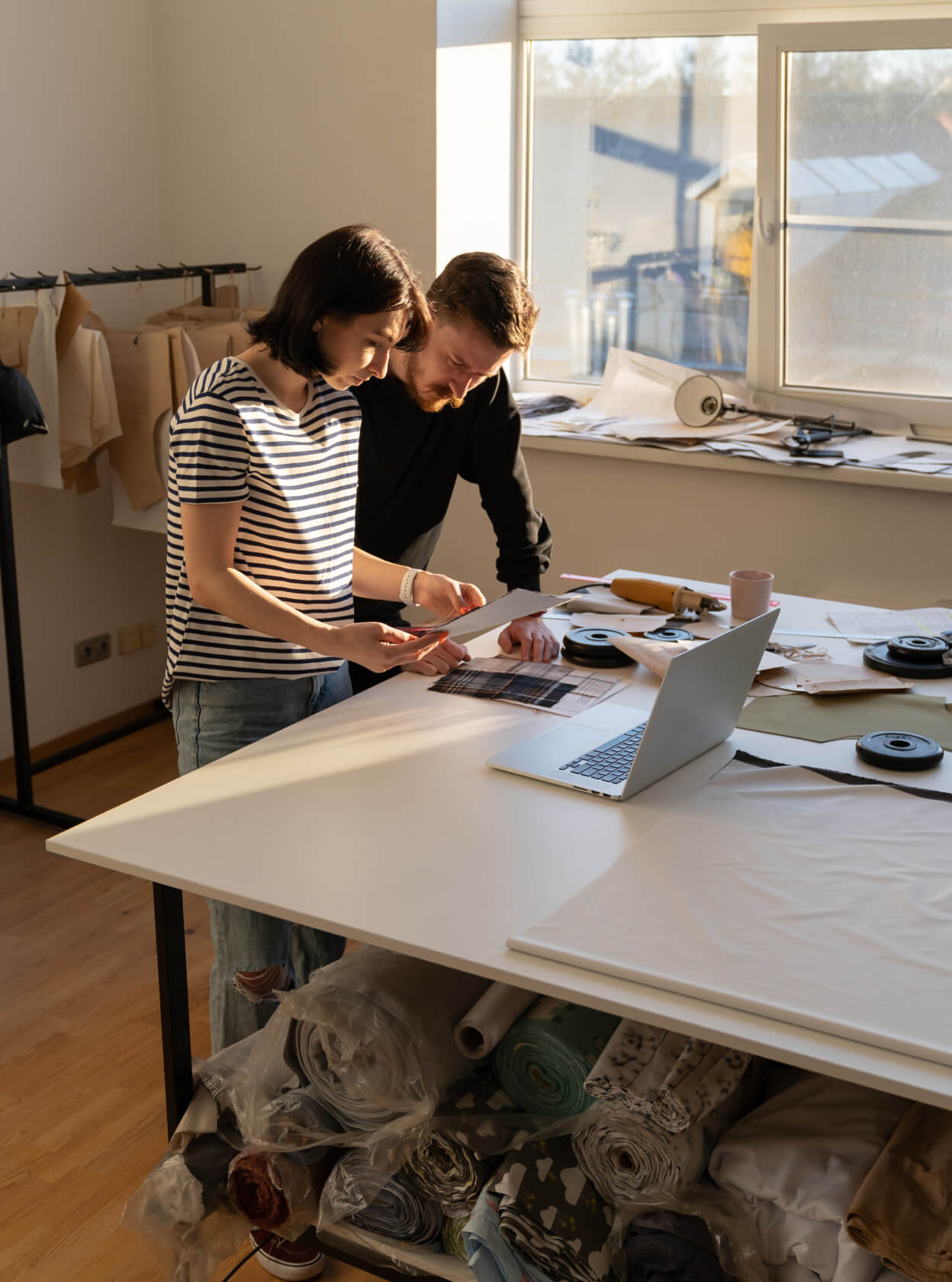 Discovery
We'll dig deep to understand your goals and select and implement the best brand-aligned solution to save you time and extend resources.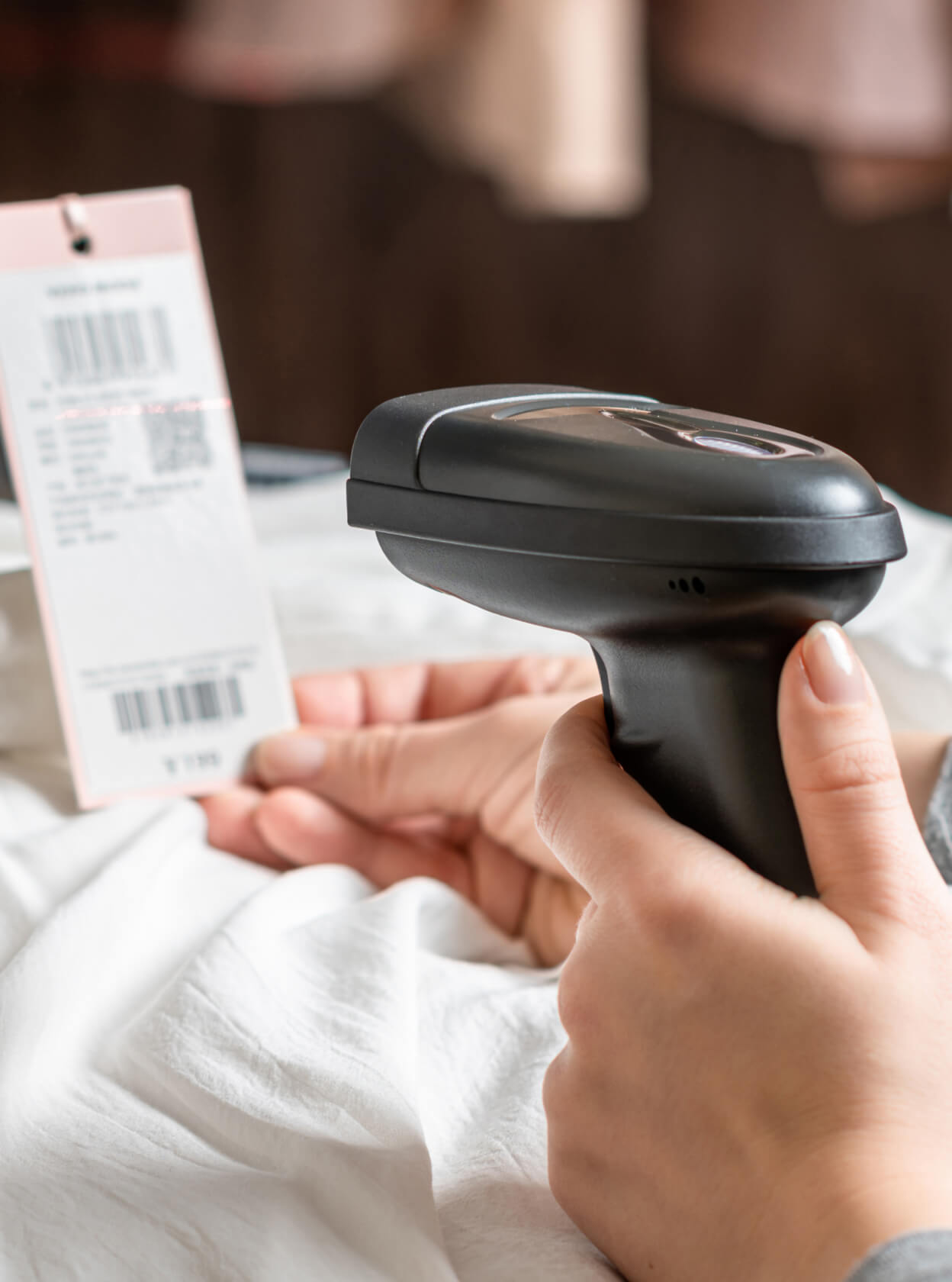 Sortation
Using a combination of human-powered accuracy and Debrand's advanced sortation technology, we assess each product for quality, value, style, material and repairability and then send your goods onto their next-best life.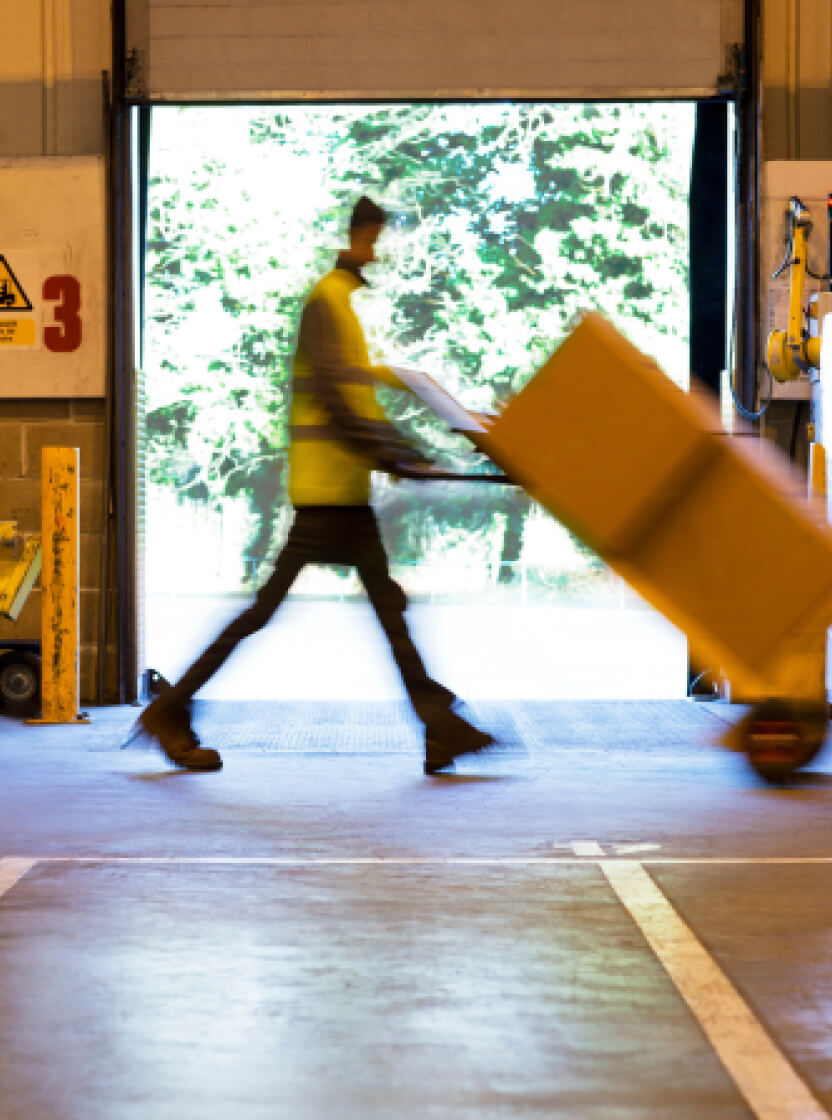 Circulation
We circulate your goods to our trusted network of solution partners across resale, recycling and responsible disposal to give them a second–or third–lease on life.
Testimonials
"For any brand that wants to have sustainability present in their operations and wants to be ahead of the curve, managing products responsibly and securely has to be a really important priority. Debrand is a big part of how we do that at lululemon."
lululemon athletica
"Debrand cares deeply about finding true, scalable solutions and that showed through every step of our collaboration."
Everlane
"Debrand is a great partner to work with. They go out of their way to support your objectives and work with you to find solutions."
Kit + Ace
"Debrand has been extremely genuine and accommodating with the multiple interactions I have had with their team. They have exceeded my expectations by sourcing valuable materials that are no longer fit for its original purpose."
Salt Legacy
"We at Eleven Radius are gathering industry leaders together to co-create the circular fashion economy, and we're thrilled to count Debrand as one of our founding circular fashion pioneers."
Eleven Radius
How we add value
From a recycling partner that helps reduce your waste to a recommerce platform that extends the life of your products, we'll work with our time-tested network of solution partners to set up your supply chain for a more sustainable future.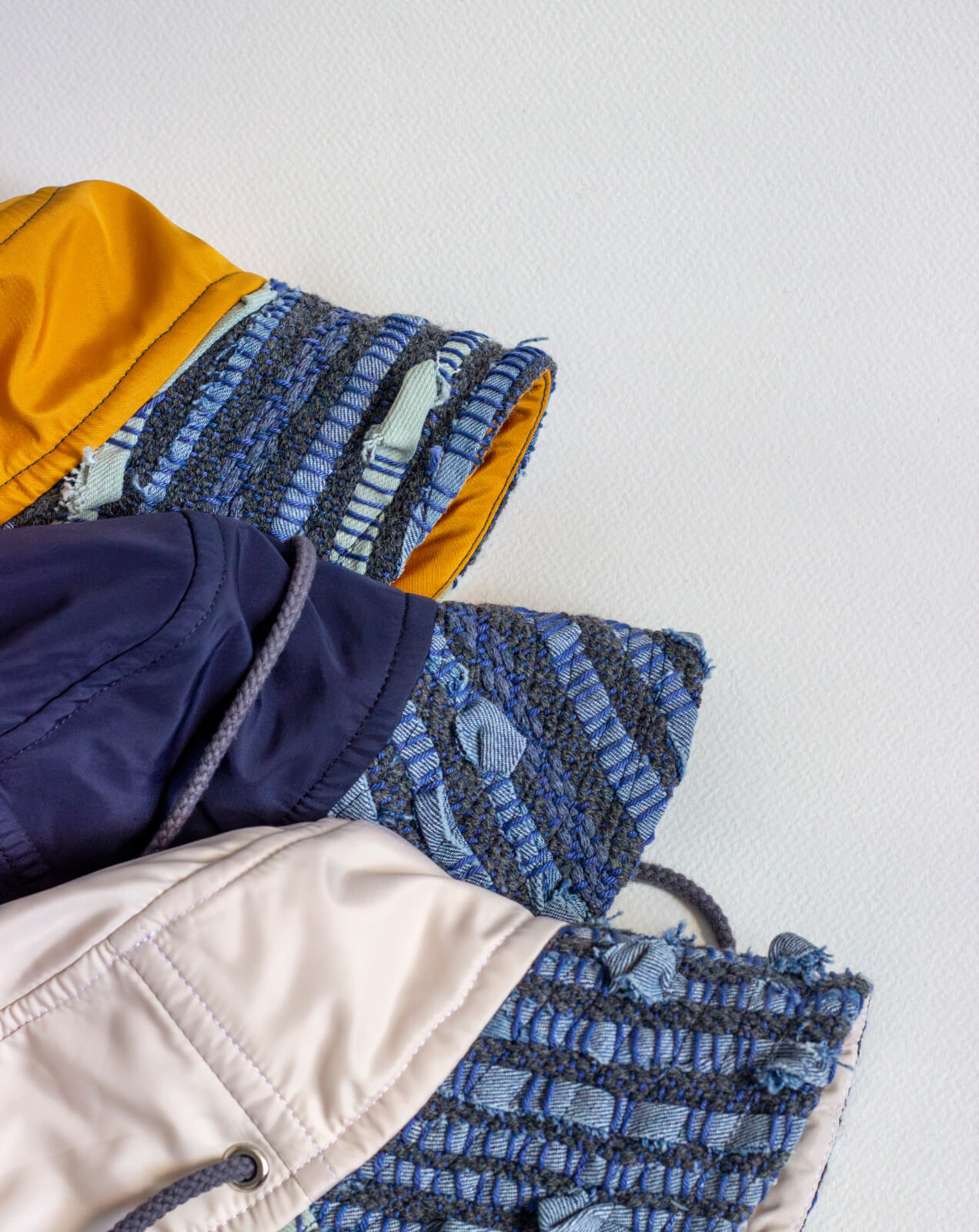 Get in touch
Let's sort out your path to sustainability.
Get in touch with a member of our team today.